Our expertise and equipment allows us to produce the latest wafer level CSP devices and BGA devices.

The Paraquda defines a new standard of highly flexible SMD pick & place machines. Drive technology, materials, vision system and software have been developed especially for this machine and are trend-setting. A new generation SMD pick and place machine, designed for the highly flexible SMT production with higher throughput.& Places chips, fine pitch and odd-shape components and dispenses – all in one machine.
Operation and programming using new intuitive ePlace user interface.
4 placement heads, up to 15,000 cph.
Up to 240 Feeder positions.
Highest number of feeder slots per square meter in the market.
Component range 01005 to 80×70 mm, height up to 25 mm.
Our machine has built in verification which can test component values. Manufactured in Switzerland this is a high-quality machine.
MY100LXe-10 is a high precision pick and place machine that enables manufacturing of low volume, quick turnaround products, thanks to it's fast set-up and changeover capabilities. With a top speed of 16,000 components per hour and a feeder capacity of up to 176 parts, it is at the top end of its game. Ideal for fast changeover of jobs and components the Mycronic platform is the most flexible on the market.
The MY100LXe-10 has been designed as an all-in-one platform for electronics manufacturers. Adaptable and upgradeable, Mycronic's machines are designed to grow with customers, should they require higher throughput.
This machine has built in component verification which is a key feature for contract manufacturing.
Manufactured in Sweden and renowned for high quality.
The oldest machine on site with over 50,000 clocked hours. This machine is reliable and capable of producing over 10,000 components per hour. This machine has built in verification and offers us a flexible machine with low overhead cost suitable for most production needs.
These machines are highly flexible, of high quality and very suitable to our business offering.
The Solano convection oven is DIMA's answer to demanding LEAD FREE production processes.
Special designed process chambers transfer the heat with a minimum of stress for the components. Even with lead free applications temperatures stay below the critical component temperatures. This model is equipped with an additional edge conveyor.
The Solona has top and bottom heaters and a precise even heat flow.
We also have a Quad Reflow to provide backup to the Solano to minimise any risk of downtime.
Stronger, faster and more accurate than its predecessor. The New Reprint Mantis fully automatic screen printer sets new levels for productivity whilst maintaining an exceptional price to performance ratio. Aimed at medium to high users, and keeping the external looks of its predecessor. This totally new design is packed with highly automated and innovative features.
Less than 12 sec's cycle times.
Unique vision alignment system.
Improved Print Accuracy +/- 15 microns.
Closed loop servo control of all moving platforms.
Fully automatic vision system for precise, repeatable printing (+/- 10 microns)
Manufactured in the United Kingdom with local support.
We also have a DEK248 to provide backup to the Mantis to minimise risk of downtime.
Our equipment is ideally suited to fast turnaround and low batch size production.
We utilise a methodology based on the best principles of Lean and World Class Manufacturing methods.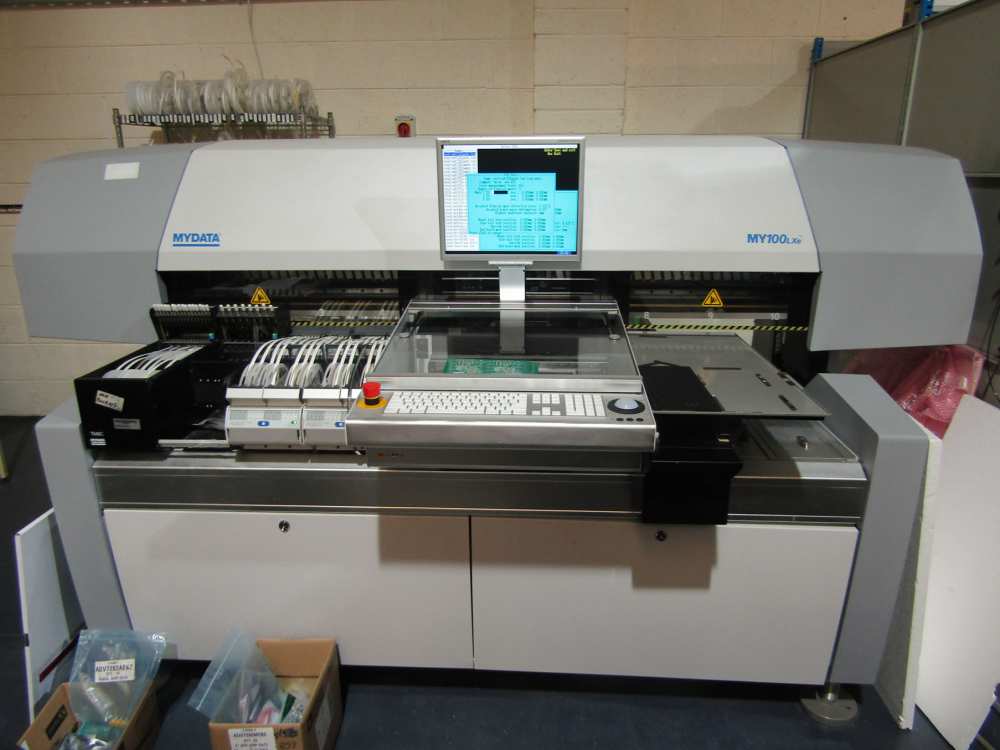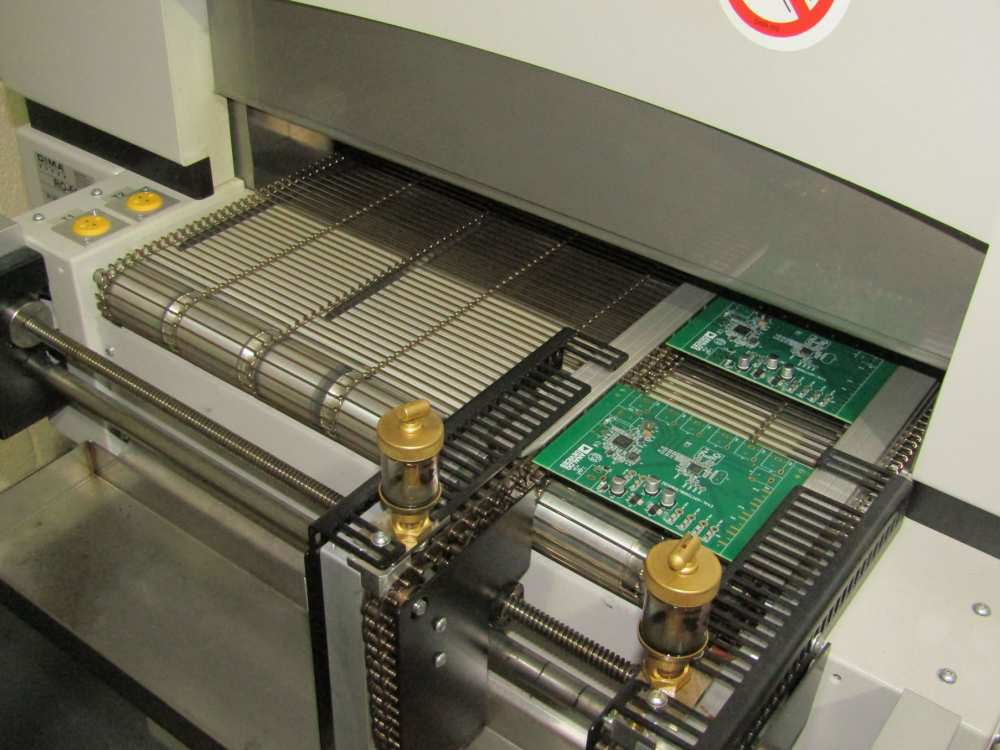 Do you need further information on our products or services? Fill out this form to get in touch.