Service is a critical part of our business along with our technology expertise.
We work with an increasing number of multinational blue-chip companies including Analog Devices and On Semiconductor at multiple locations worldwide. Our customers value our approach to supplying our products at a reasonable price, with excellent quality and service.
We feel a partnership approach works where we can respond to the changing demands and needs of our customers. We aim to develop a long term working relationship which ensures a sustainable business relationship. We are conscious of the requirements of our customers to have a stable, secure and ethical business partner.
We will, where possible, suggest improvements to increase build efficiency and product reliability and to reduce costs. Due to our location in Shannon which is close to an International Airport and a major road freight hub we can ensure efficient and fast transport to most locations. We offer next day delivery to UK and Ireland.
We are committed to maintaining long term relationships with our customers and suppliers by focusing on their full package of needs including: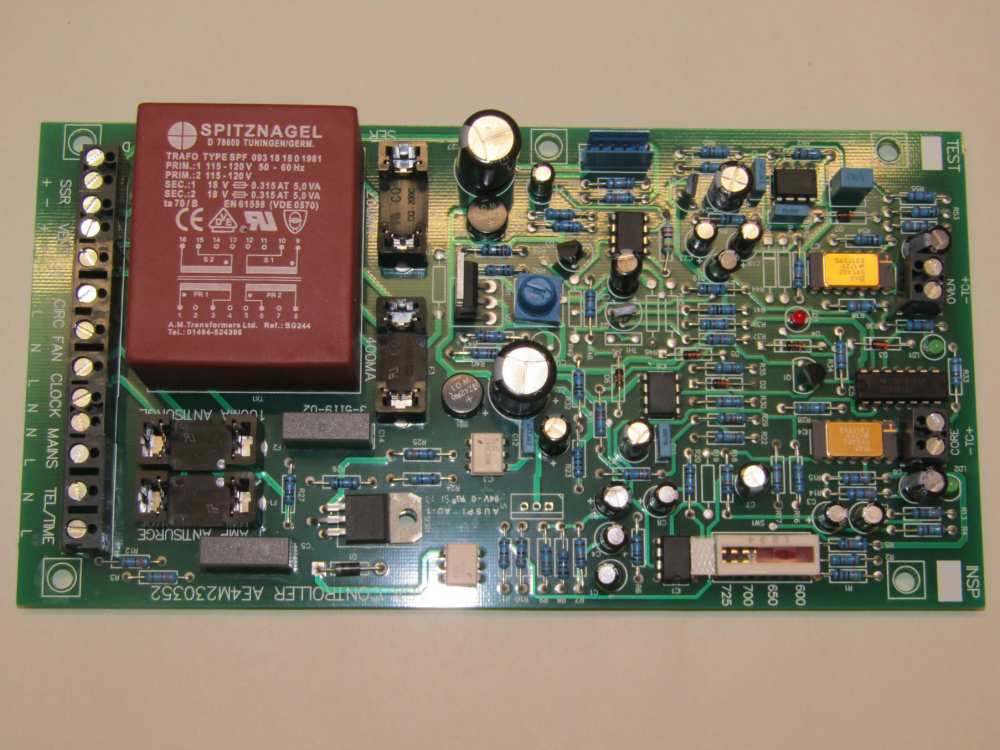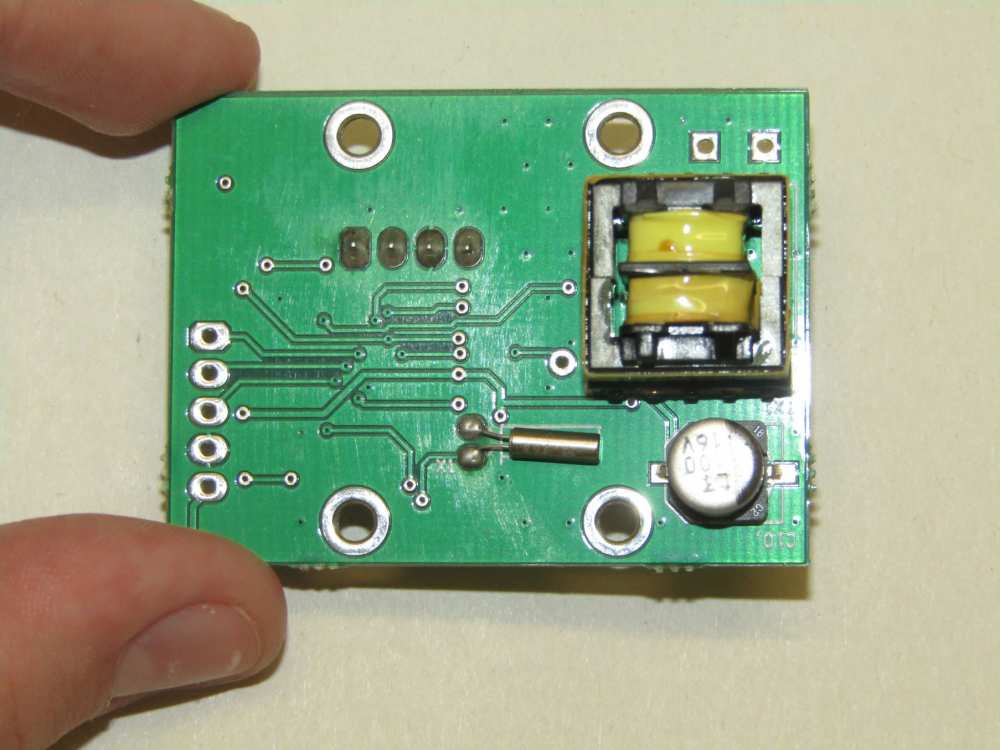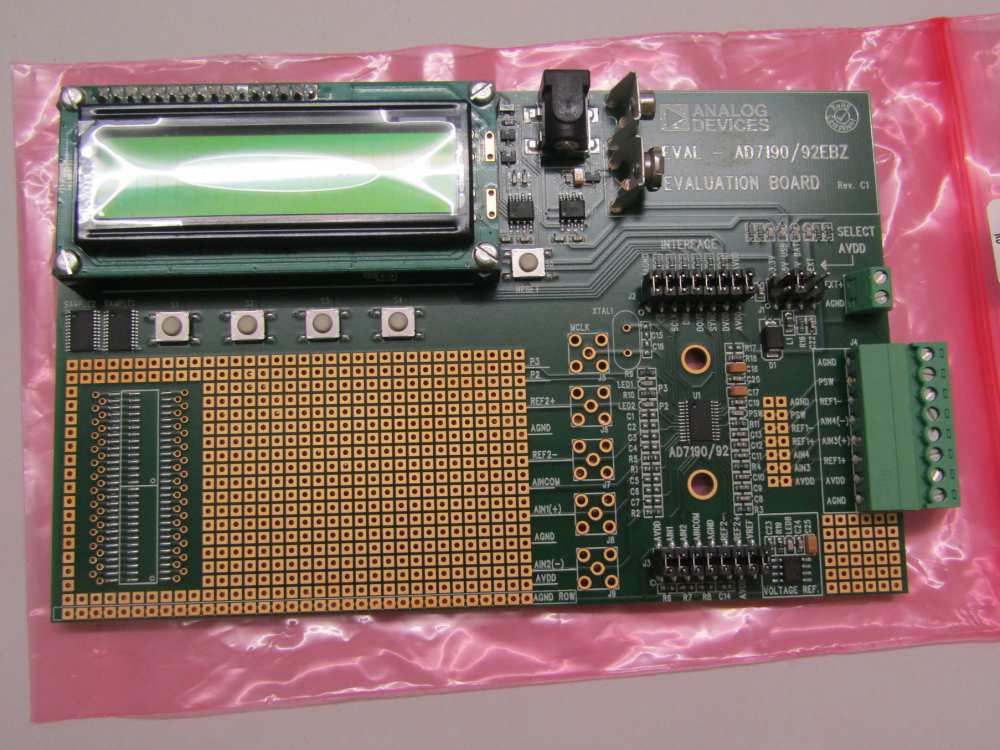 Along with multinational blue-chip companies such as Analog Devices and On Semiconductor, we also work with mid-tier companies involved in niche areas such as digital radio, heating, gas and oil measurement, metrology. This includes Audessence, Tekelek, Gray Wolfe, ZIV- Automation and AGC instruments. We currently ship to Ireland, UK, USA, India, Spain, Philippines and other locations worldwide.
Do you need further information on our products or services? Fill out this form to get in touch.